novograd

About map size, definitely bigger map favor production class. Ofcourse MC classes better in bigger map but the gap would be reduced. And I can't agree that production class can stand against MC rush at turn 20.

novograd

the rush would be 2~3stacks include several t3 while production class can have about 2stacks of t2

novograd

moreover the rush should be scouted before in right time and even that case, the rusher just can clear other sites while you just hold on zone.
Critiques de joueurs
Dernières critiques: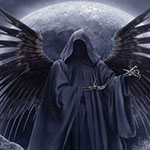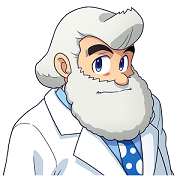 DarkRider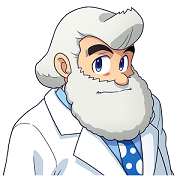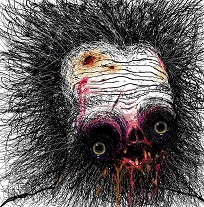 SpiritSeeker