Information
You have to login, when you want use this functions!

Overview Duell ? vs ? | Live Multiplayer
Match AOW Planetfall League is online
---
Start date:

FRIDAY, 11 October 2019
Description:
---

Organisator:
MARKYMARK
|
Joined so far:
0 | 2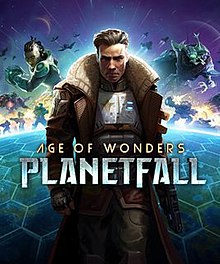 Your Game. Join easy, when you are interested.

Regular Game:
Small Map
All Victories on
All Auto on
No Combat Cards
Hereos 2 +1
Moderate Indies
all others can be free.