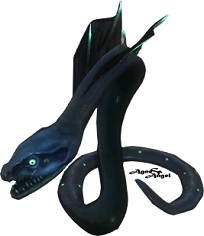 marcuspers 09/06/2019 07:44 pm Seems Moridin is active just not in the mood to host the tournament game


Hiliadan 09/06/2019 09:17 pm Yes, he probably didn't understand he has to host it

Hiliadan 09/06/2019 09:44 pm Anyone has any further feedback on this one? GC43b
Floating costs 5 UP (was 4)

Hiliadan 09/06/2019 09:46 pm Also, reminder, I'm looking for people to test the last 2 scenarios of the Shadow Realm custom campaign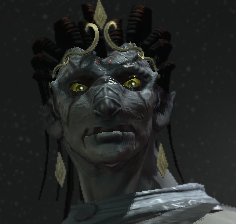 phirpo 10/06/2019 05:27 pm can you remind me again what i need to do to test this mod/ campaign? is there some risk?

Hiliadan 10/06/2019 05:29 pm Yeah, risk of blowing off your mind with joy

Hiliadan 10/06/2019 05:29 pm Main issue is this one: https://age-of-wonders-3.fand... You need to reset the RMG after use otherwise new RMG map will crash

Hiliadan 10/06/2019 05:31 pm As long as you reset, it's fine. To play the campaign, you need to install the Shadow Realm Content mod: https://steamcommunity.com/sh... Then best is to ask me for the latest campaign files as the dev build is in advance compared to the released build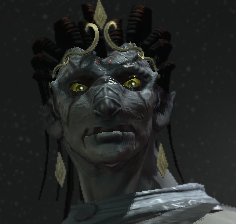 phirpo 10/06/2019 05:35 pm after having deactivated the mod, i only need to press "restore default" in the map settings?

Hiliadan 10/06/2019 05:47 pm Yes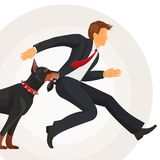 $eeR 10/06/2019 10:16 pm ok latest and greatest mod list on showcase hili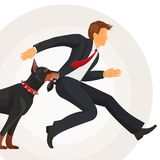 $eeR 10/06/2019 10:17 pm i will try to keep the storyline for this one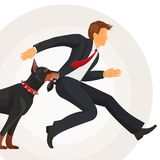 $eeR 10/06/2019 10:31 pm Changed Avatar in honour of my Doberman , his time on this earth is near passed

....Friday is Doomsday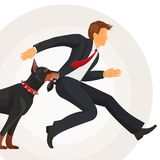 $eeR 10/06/2019 10:32 pm ciao for now $33R

MARKYMARK 10/06/2019 11:28 pm Doomsday:-)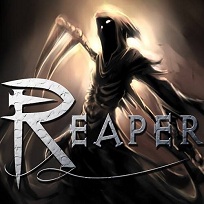 DreadReapr 11/06/2019 01:00 pm im tempted to talk about a mana fuel bug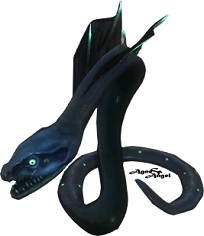 marcuspers 11/06/2019 06:08 pm If there is a bug you should definitely report it


Hiliadan 11/06/2019 06:16 pm I checked, no bug

xlnt 13/06/2019 06:38 pm my labrador is 11 y.o. - still tries to behave like a puppy but she's slowing down ): really not looking forward to that inevitable moment but every begining has an end ):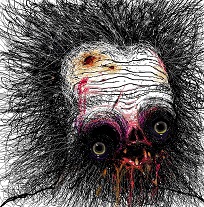 Saunatonttu 13/06/2019 07:49 pm damn, know that feel. had a labrador mix, passed a few months back at 17 y.o. he was a puppy till the end too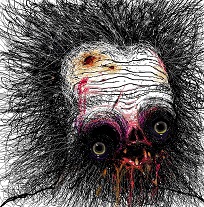 Saunatonttu 13/06/2019 07:50 pm slowed down a lot many years before that though, so you might still have time

Hiliadan 13/06/2019 09:42 pm @xlnt: please check your tournament game's blog: http://www.the-battlefield.co...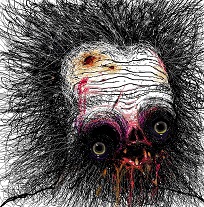 Saunatonttu 13/06/2019 10:58 pm 3 turns into my first game and I already remember why I quit in the first place. can only blame myself for forgetting that a 10% chance for the AI means 90% and vice versa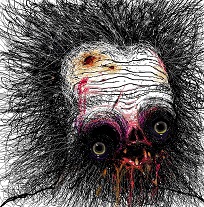 Saunatonttu 13/06/2019 10:58 pm [/end_rant]

Hiliadan 13/06/2019 11:01 pm I don't know if you're in a mood to accept comments about the fact that this isn't the case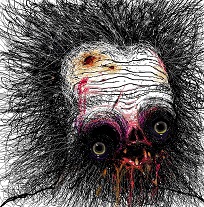 Saunatonttu 13/06/2019 11:05 pm I already punched a sofa (and woke the gf) so I got over the rage phase, on to the depression. I guess acceptance comes next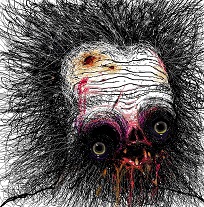 Saunatonttu 13/06/2019 11:06 pm but ofc I don't trust any RNG that isn't based on cosmic backround radiation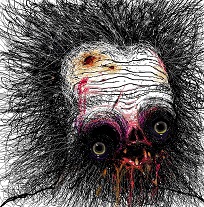 Saunatonttu 13/06/2019 11:17 pm (and naturally I will ignore the fact that if I had not made a stupid decision, the bad RNG would not have even mattered)