Hiliadan

MMmmmmh, this is bad! Hard to fix I guess, but would be good to fix it, especially now that keika revealed the exploit

Sin Arcain

But yeah, some kind of fix would be nice. Especially if this tactic works in other structures, too.

keika

Not so bad. That is hardly repeatable in real game. This behaviour is tricky and very unstable. You will see that if you try to repeat.
In real game in 19 out of 20 attempts you will just lose the drone or both, not even worth to try imho.

For me it was just academic interest, what will be the weakest possible army to take ruins.
Player ratings
Last player ratings :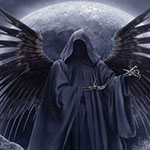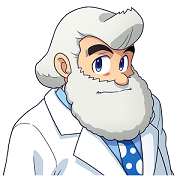 DarkRider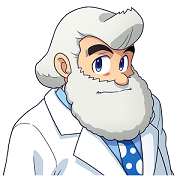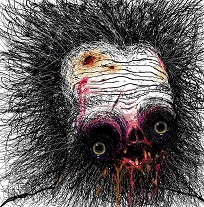 SpiritSeeker